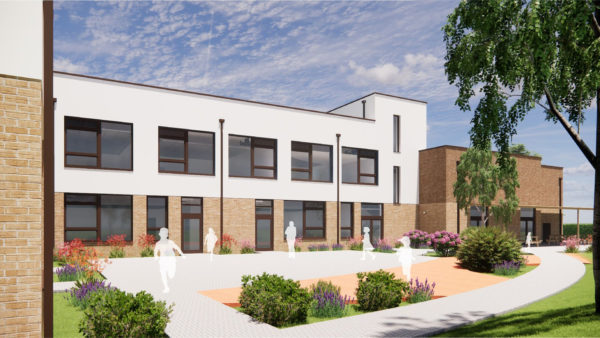 Morgan Sindall will be deploying its carbon assessment tool at a school project in Hertfordshire.
CarboniCa is a carbon calculation tool that allows project teams to work with customers to estimate, manage and reduce carbon emissions through the design, construction and lifecycle of a building. 
The contractor is using various technologies throughout the project to achieve net-zero operational carbon.
Little Reddings Primary School in Bushey will be built using Streif closed-panel structural timber building system. Morgan Sindall says the offsite-manufactured composite timber frame will reduce the building's carbon output and improve its energy efficiency.  
Ground source heat pumps will also be installed.
The project is the first for Morgan Sindall under the new Department for Education's school rebuilding programme framework.
The post Morgan Sindall uses carbon calculator on net-zero-in-operation school appeared first on Construction Management.