In October 2023, the top 25 selling cars ruled the Indian automotive market, accounting for a staggering 76% of the total cars sold. This elite list was dominated by Maruti Suzuki, with 10 of its models securing positions, followed by Hyundai with 5 models, Mahindra and Tata with 4 models each, Kia with 3 models, and Toyota with 1 model. Notably, Maruti Suzuki's vehicles contributed to more than 50% of the top 25 best-sellers.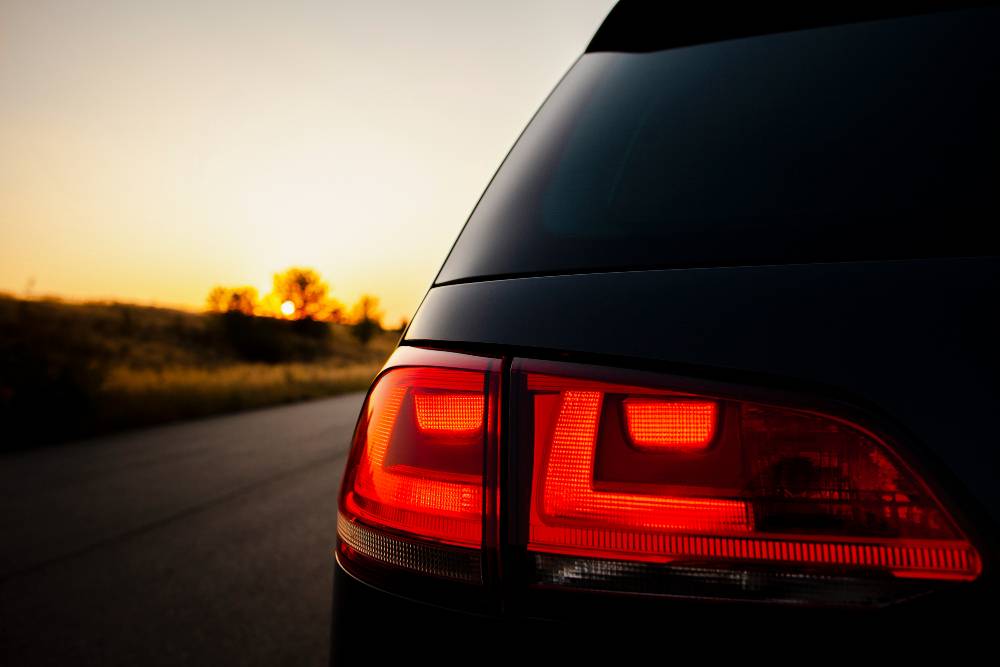 The Maruti Suzuki Wagon R secured the top spot as the best-selling car in October 2023, with a remarkable 22,080 units dispatched. Following closely was Maruti's Swift, holding the second position. Tata celebrated another milestone by delivering over 15,000 units of its best-selling Nexon in October 2023, which also earned it the title of the best-selling SUV. Maruti's Brezza took the fifth spot, with an impressive dispatch of over 16,000 units.
In a surprising twist, Mahindra's Scorpio outshined Hyundai Creta to become the best-selling mid-size SUV in October 2023. The Mahindra Scorpio managed to surpass the Creta by just over 500 units and secured the ninth position on the overall list. Kia Seltos also made a strong comeback, dispatching over 12,000 units and surpassing the Grand Vitara. It's worth noting that the Honda Elevate was notably absent from the top 25 list.
Mahindra celebrated a successful run for all its models in October 2023, with the XUV700 reaching its all-time high by dispatching 9,297 units. The Indian automotive market witnessed intense competition and shifting dynamics among the best-selling cars, reflecting the evolving preferences of Indian car buyers.
Here's a breakdown of the top 10 best-selling cars in October 2023:
1. Maruti Suzuki Wagon R: 22,080 units
2. Maruti Suzuki Swift: 20,598 units
3. Tata Nexon: 16,887 units
4. Maruti Suzuki Baleno: 16,594 units
5. Maruti Suzuki Brezza: 16,050 units
6. Tata Punch: 15,317 units
7. Maruti Suzuki Dzire: 14,699 units
8. Maruti Suzuki Ertiga: 14,209 units
9. Mahindra Scorpio: 13,578 units
10. Hyundai Creta: 13,077 units
These best-selling cars reflect the dynamic automotive landscape in India and continue to set the benchmark for success in the industry. The competition remains fierce, and automakers are continually striving to cater to the evolving needs and preferences of Indian consumers. Car sales in India typically peak in the period between July and November, to coincide with the great Indian festive season. With just days to go for this year's Diwali, November 2023 promises to be another blockbuster month for car sales in India.